Days before the shoot, I told the couple to bring anything that represents them. Something they are comfortable with and something that they usually do. And after more questions of their lives (sounds like an investigator, hehehhe), I learned that they love going outdoors.  So I suggested having some shots along the beach and some place upland. So during the day of the photo shoot, I just told the driver to just drive along the route going to Butuan City and we are just going to look some place that's nice. We stopped in a beach resort along the high way to have lunch and while waiting for the food, I surveyed the place and thought that the place was already nice to have the photo shoot.
…Then came the editing part. I wanted to do something very emotional, something very classic feeling. That feeling you see when you happened to find a picture that hasn't been unearthed for many years and leaves you smiling. I wanted to make the viewer feel the warmth it exudes. The memories that it tries to tell.
and I would also credit my big brother BEN ASERIOS who assisted me during the shoot.
+
photographed by:  BON ASERIOS


–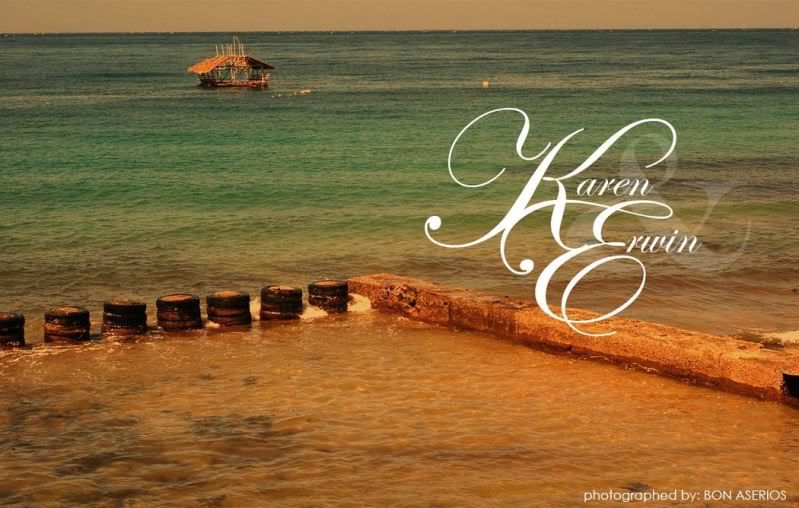 –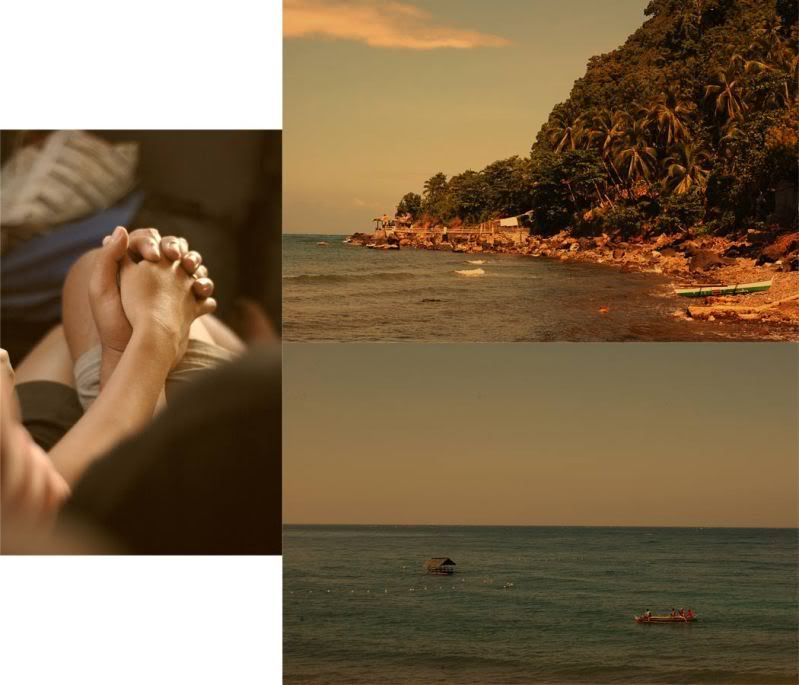 –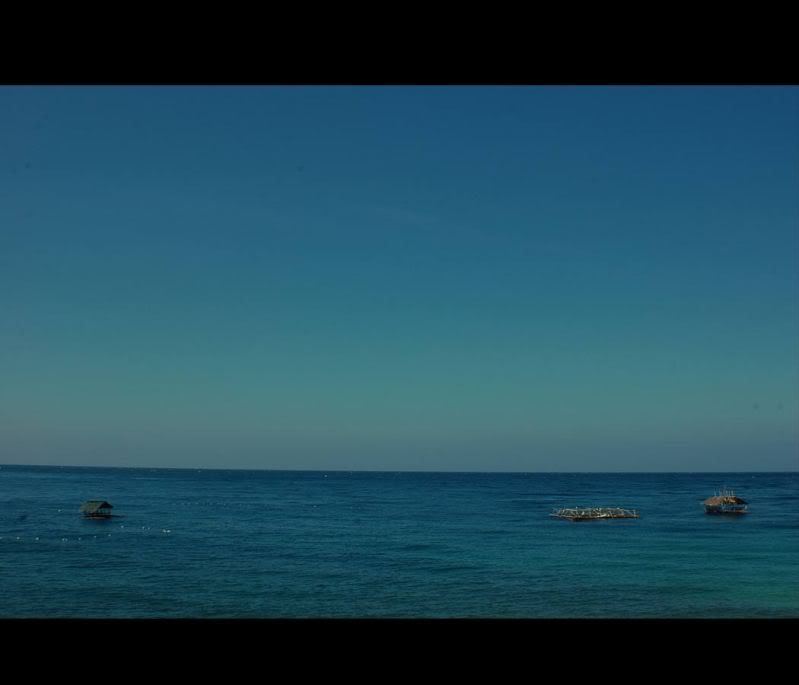 –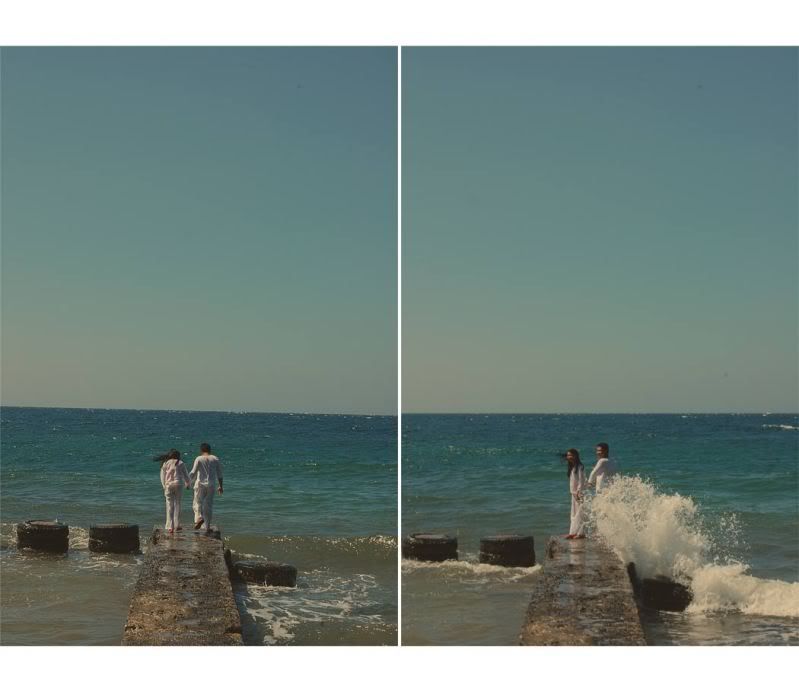 –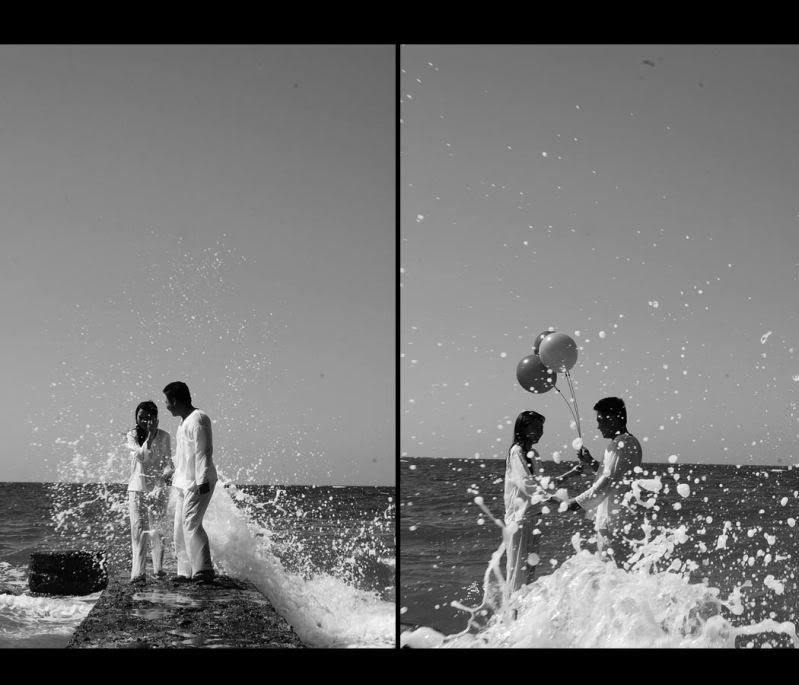 –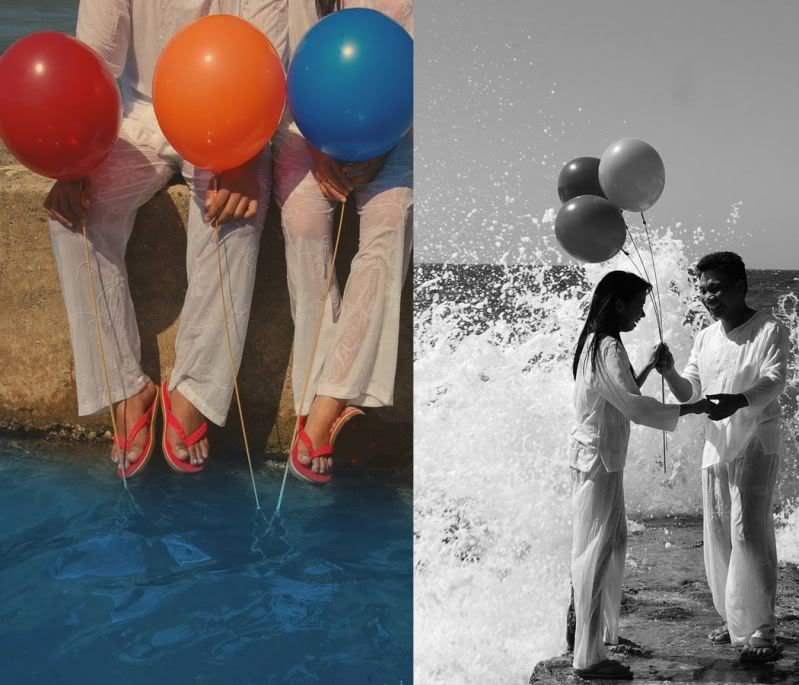 –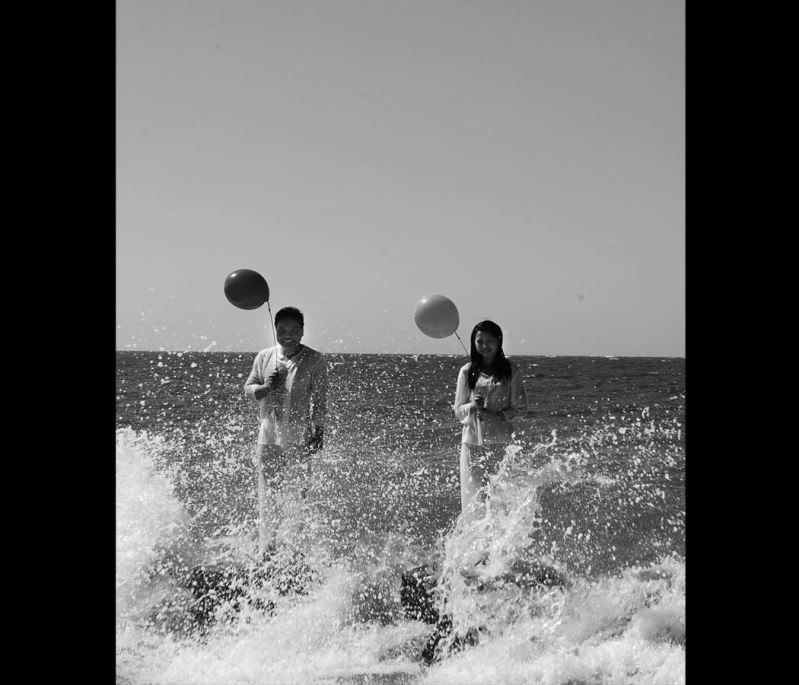 –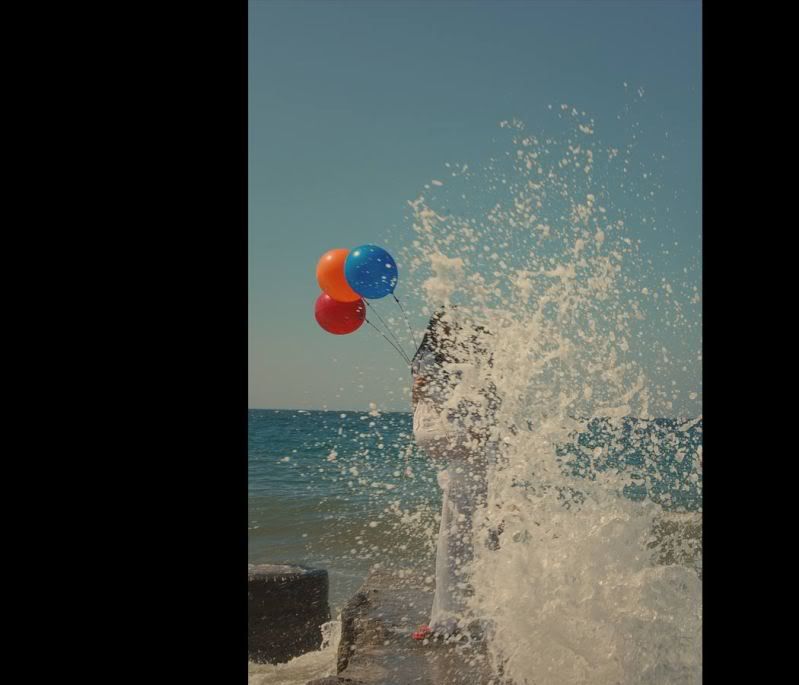 –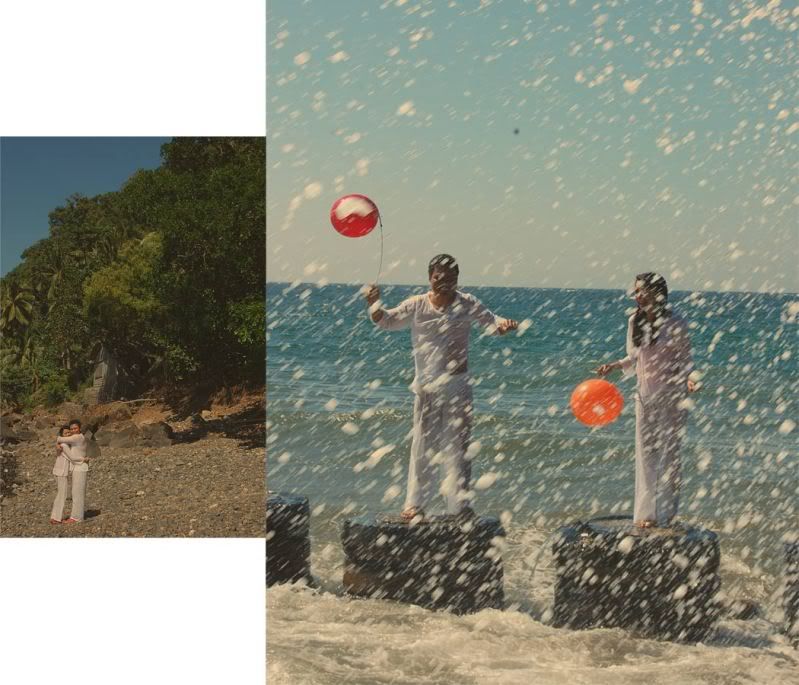 –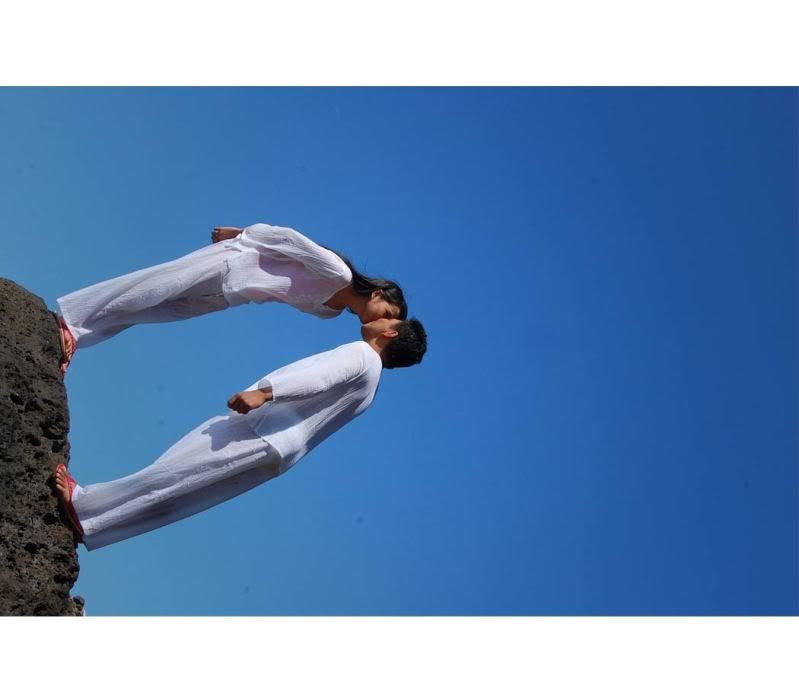 –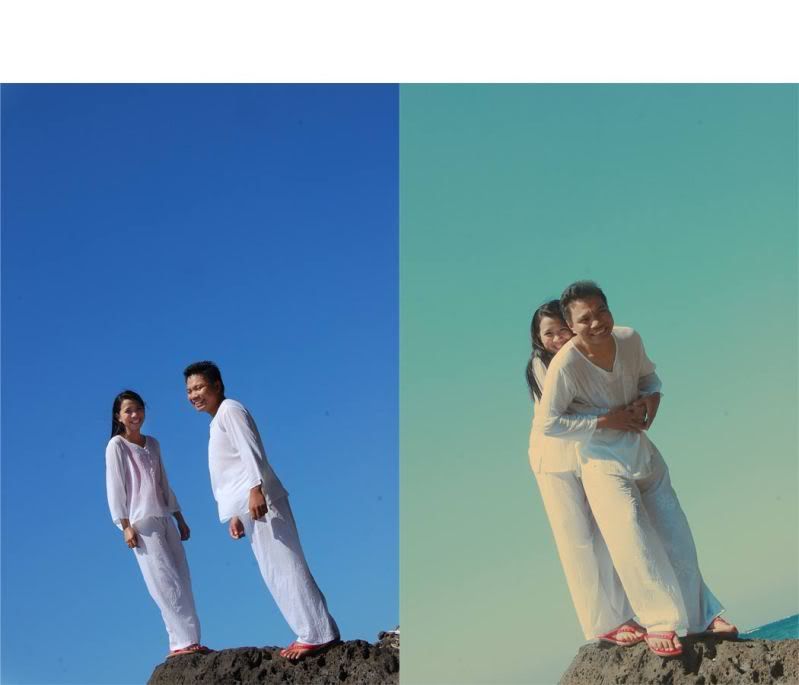 –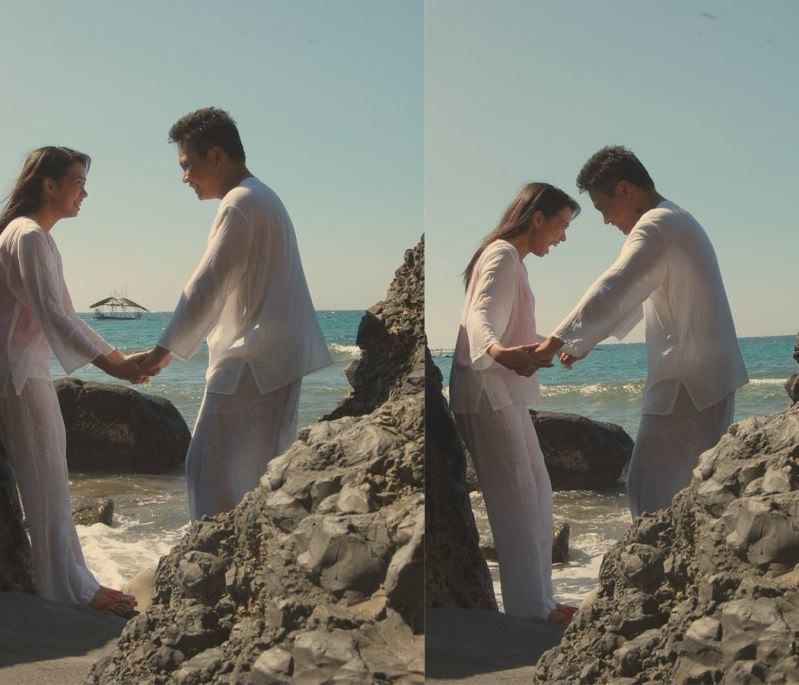 –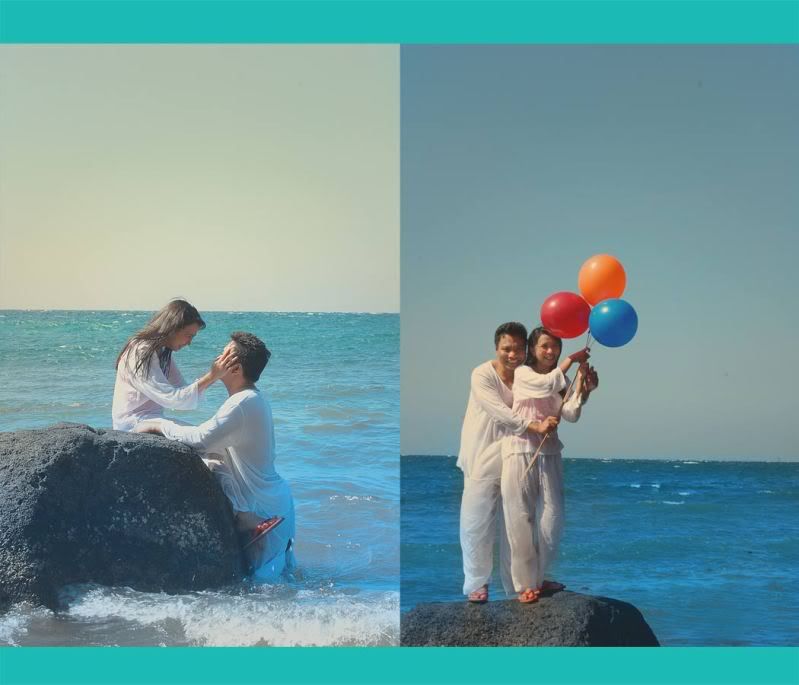 –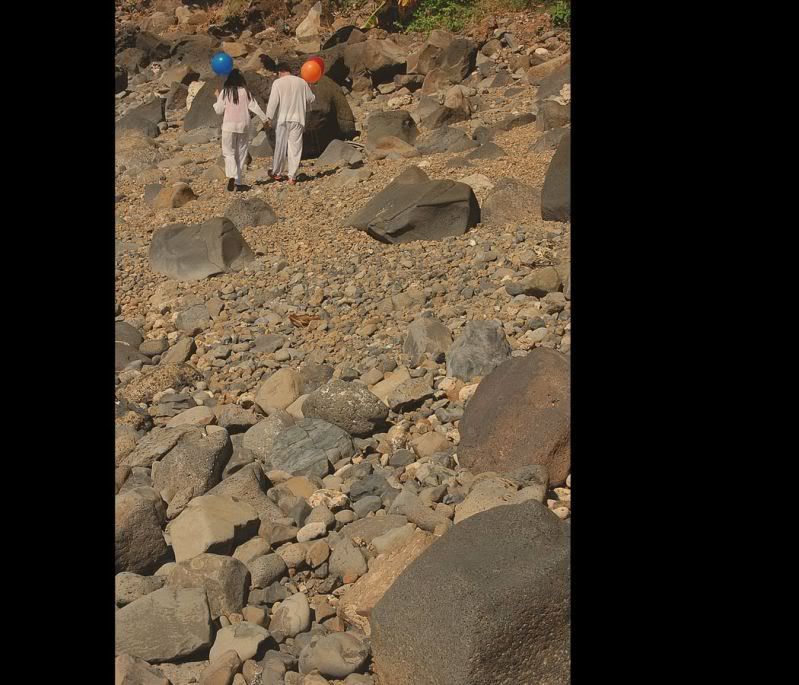 –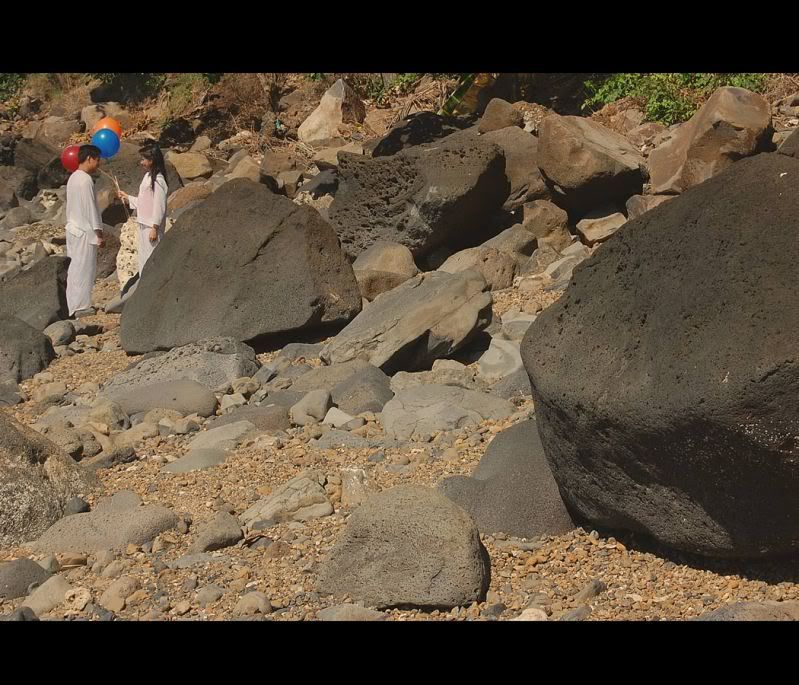 –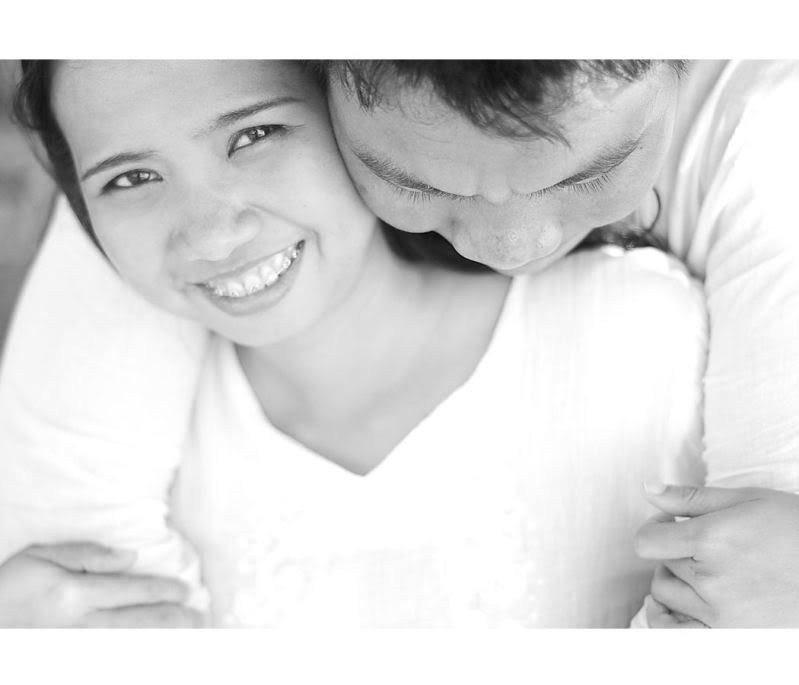 –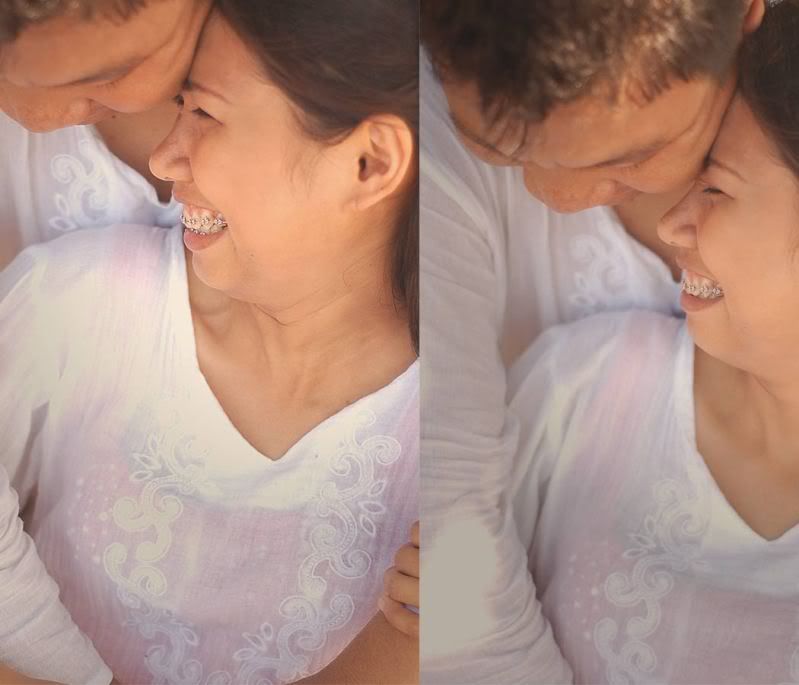 –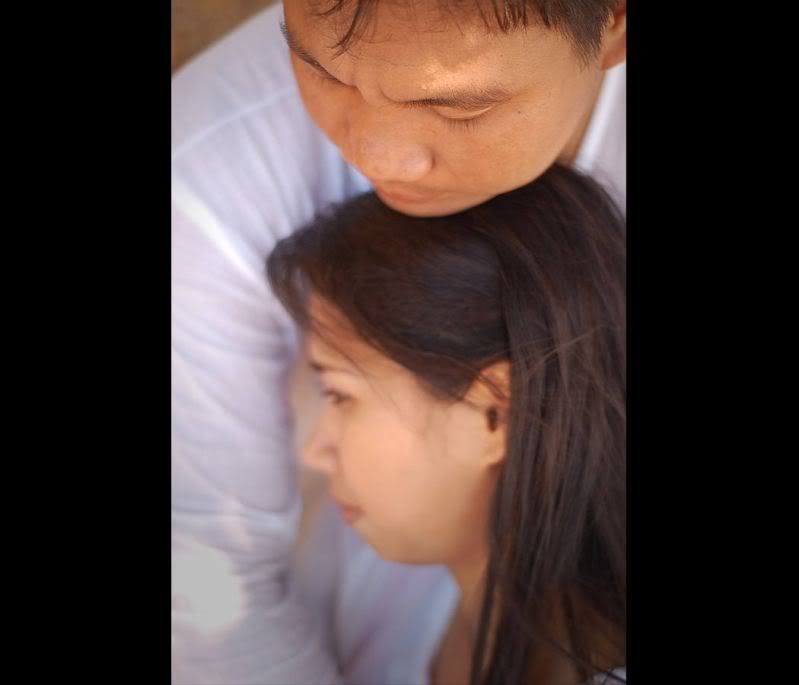 –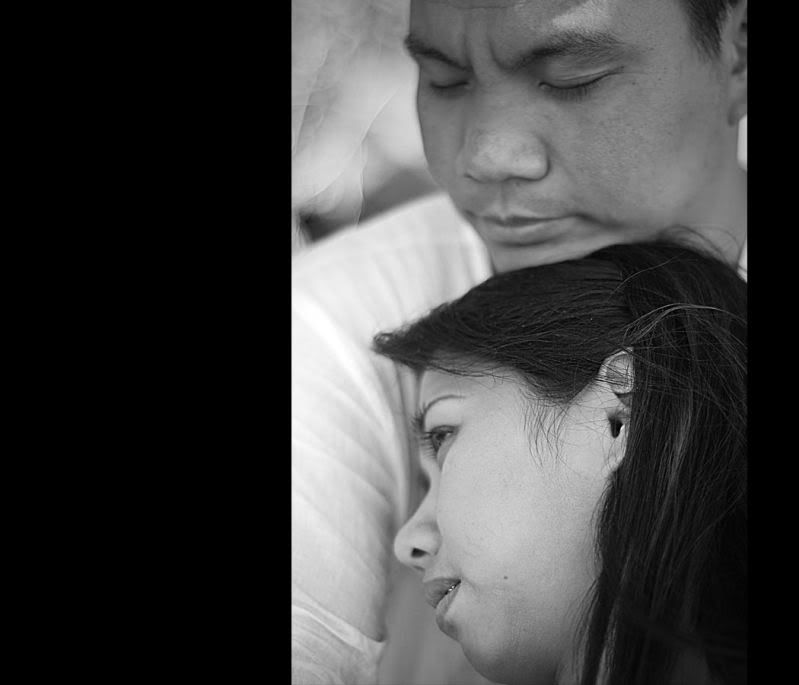 –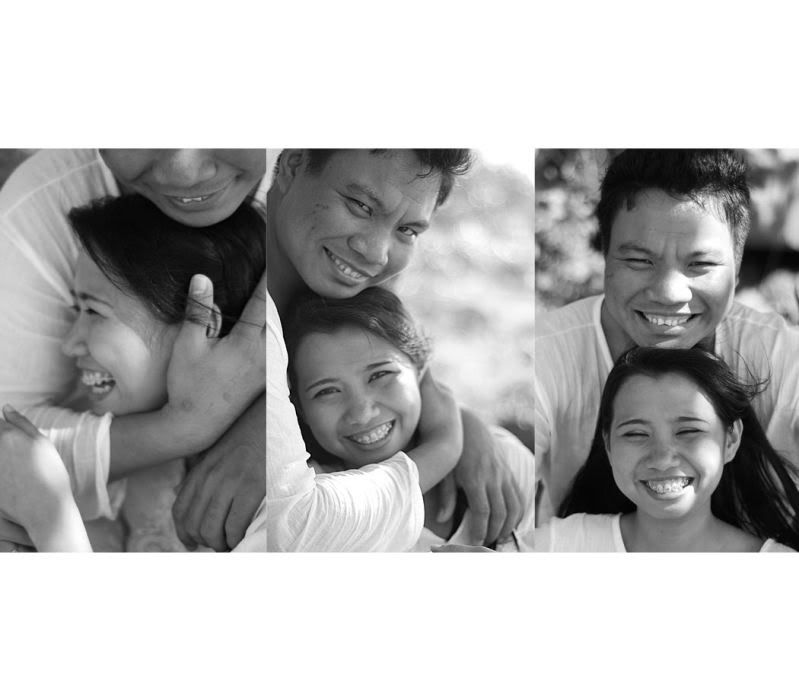 –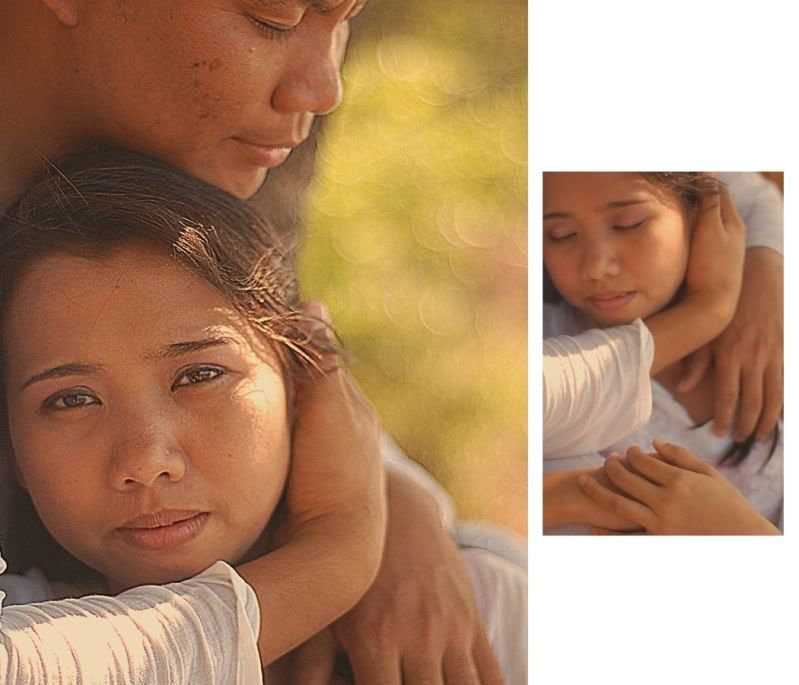 –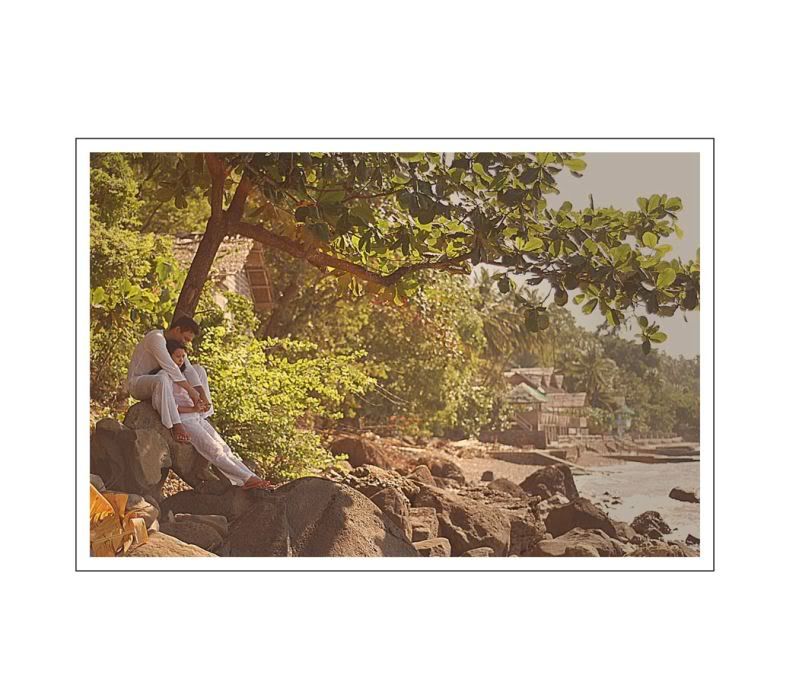 –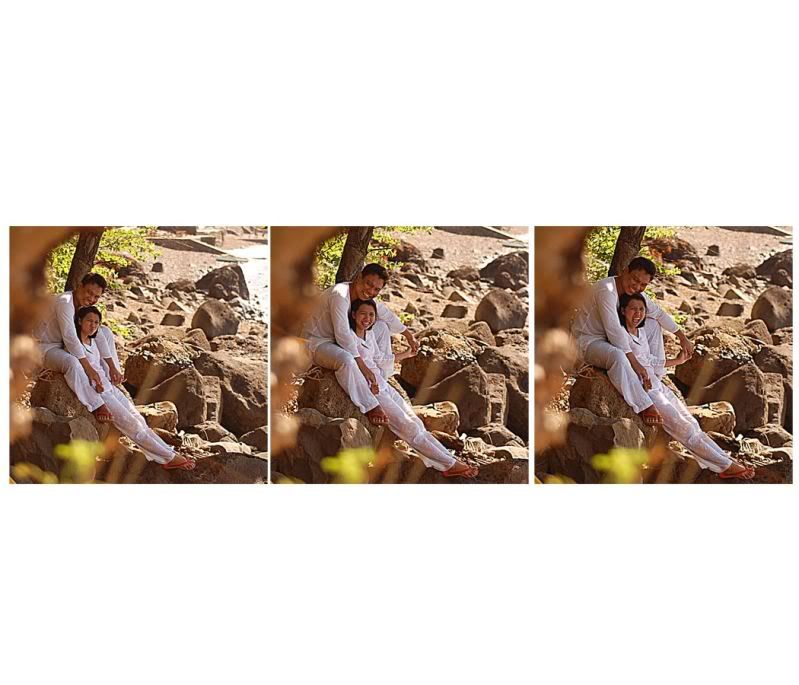 –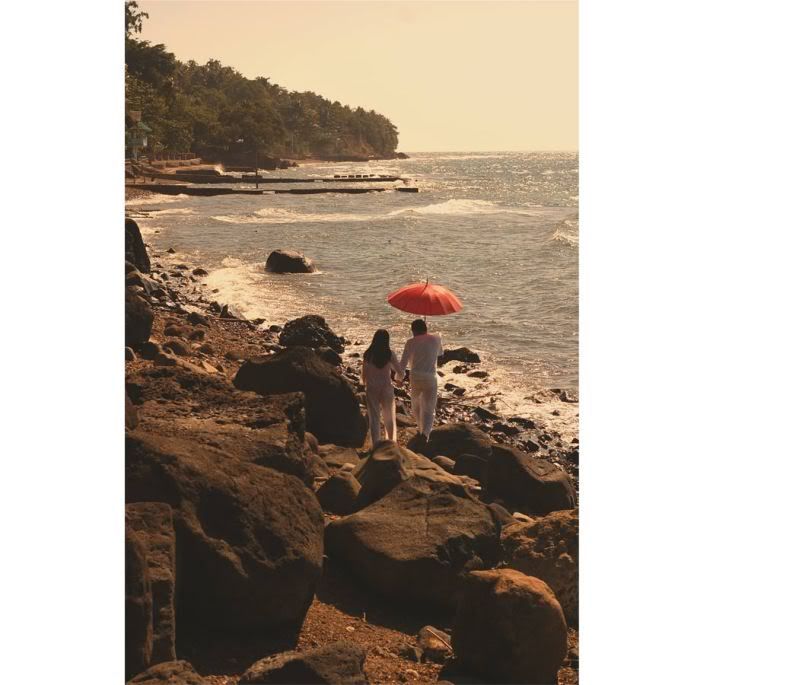 –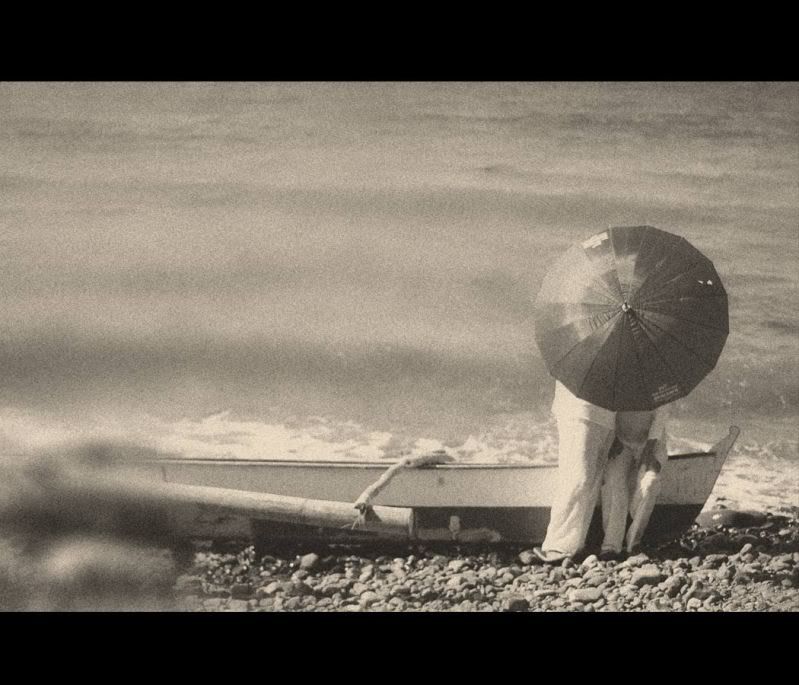 –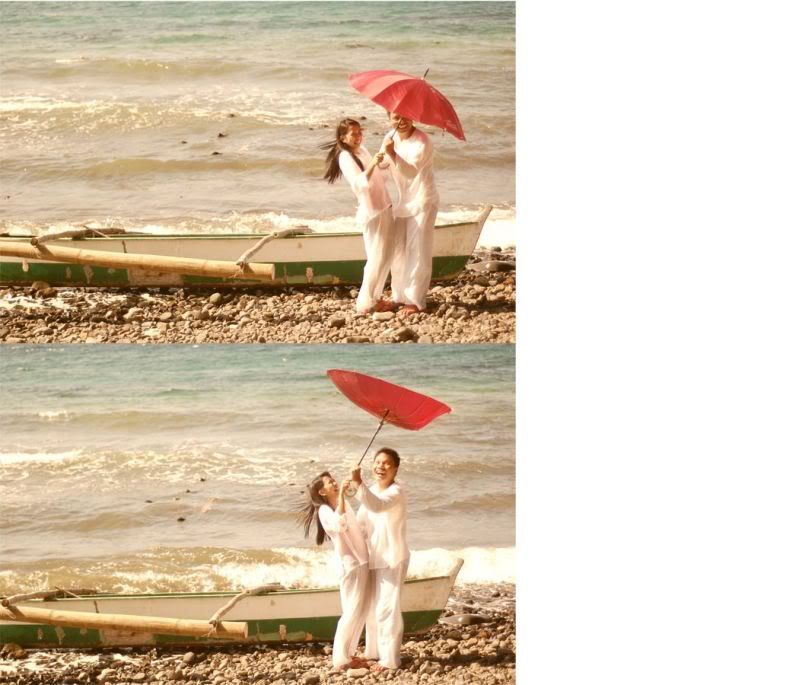 –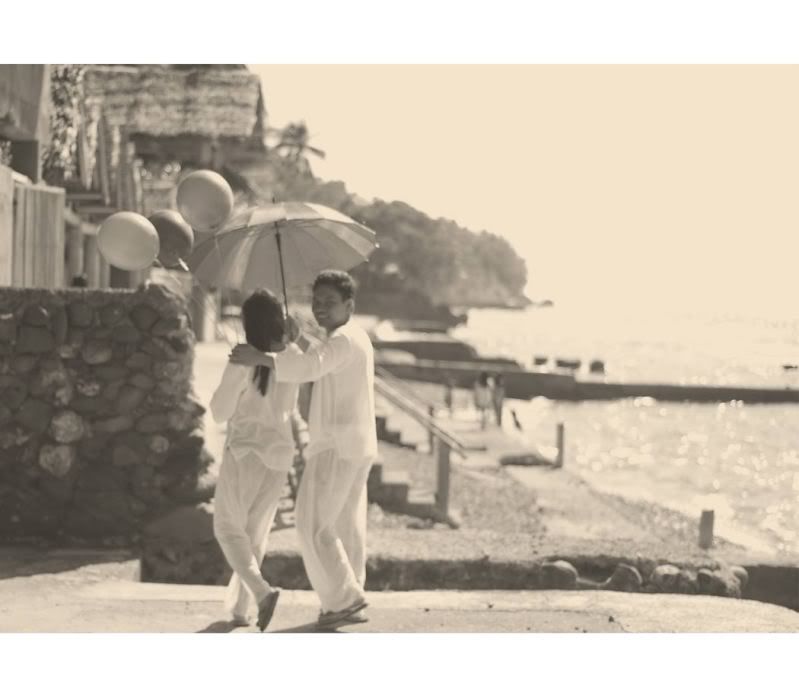 –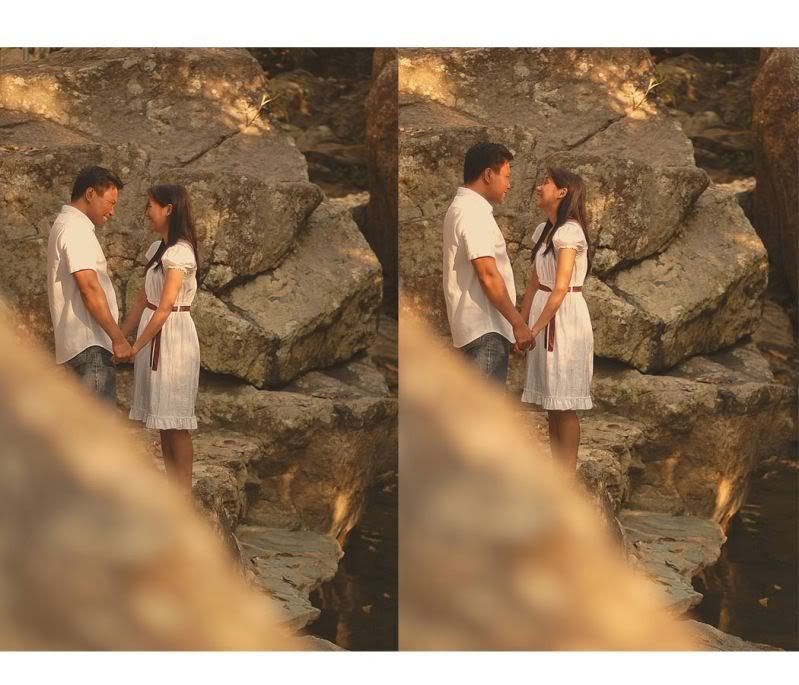 –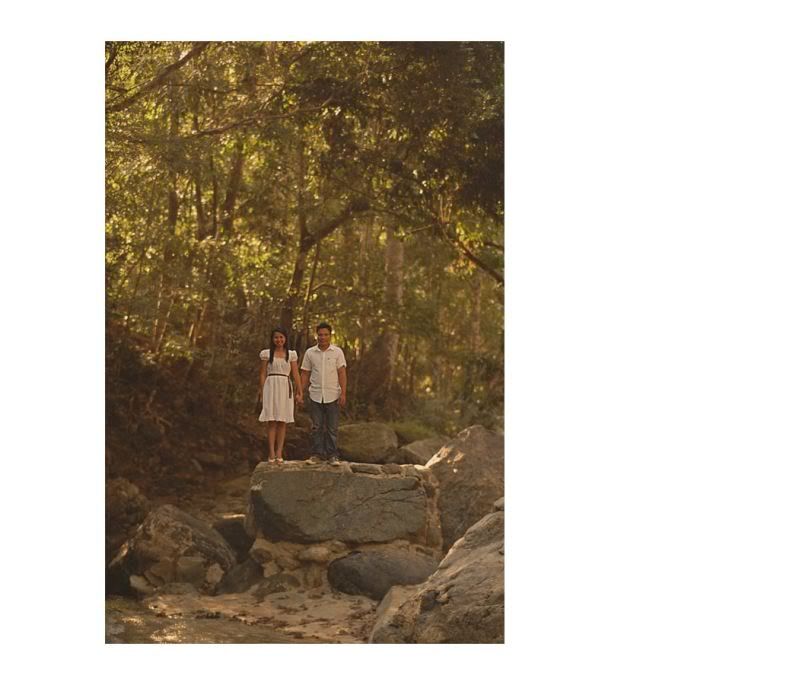 –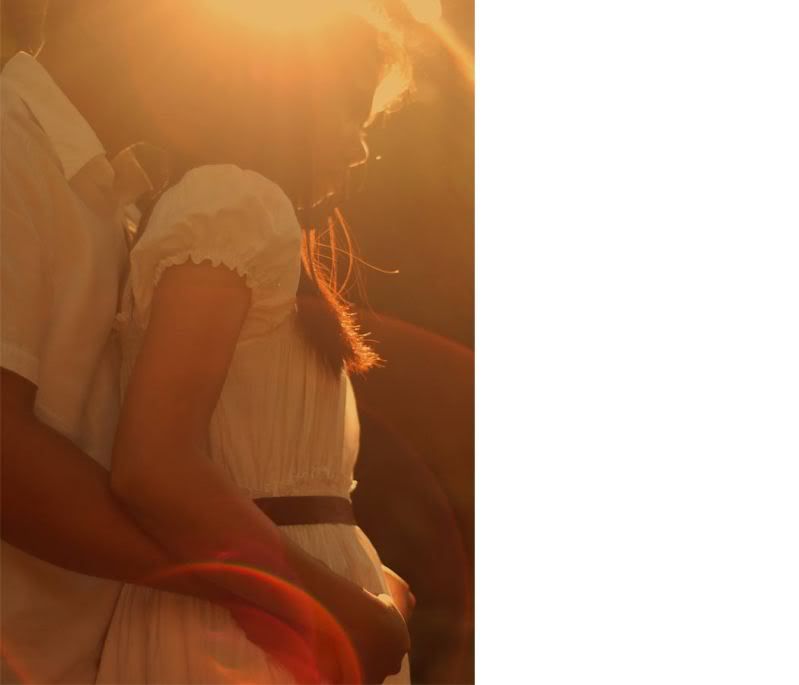 –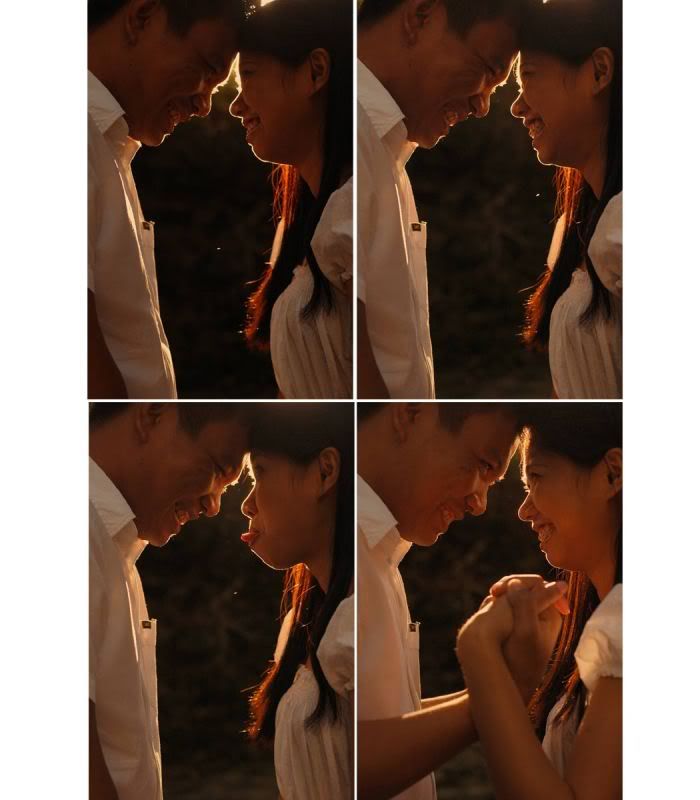 –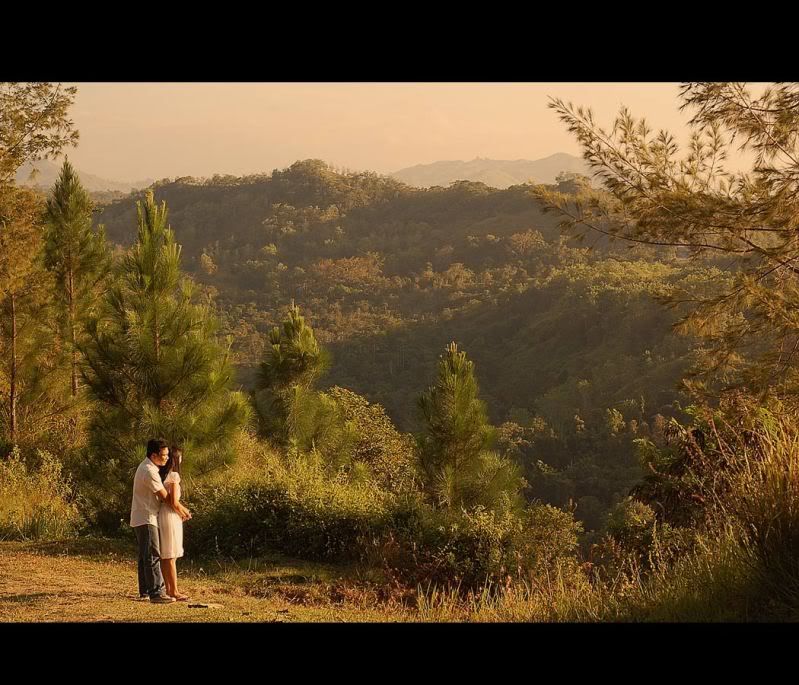 –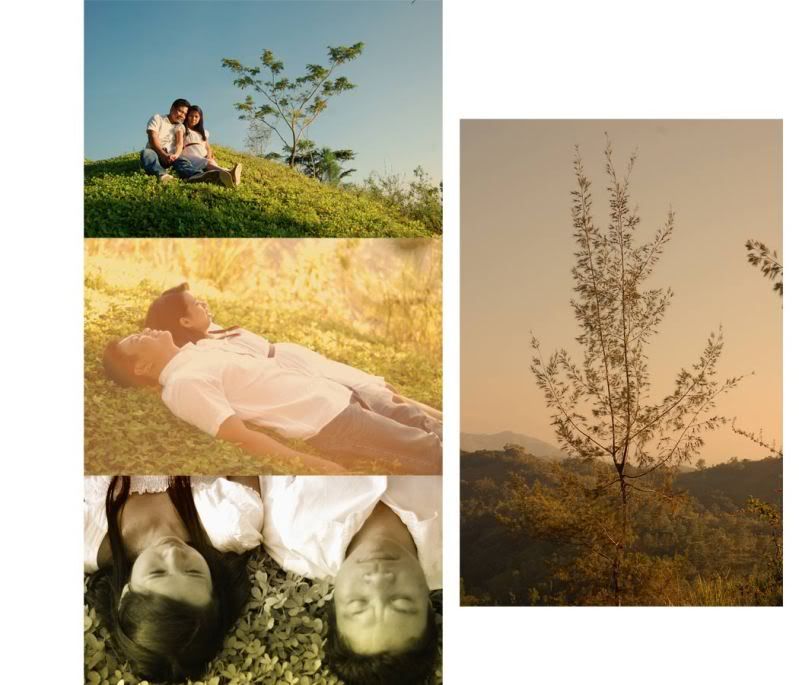 –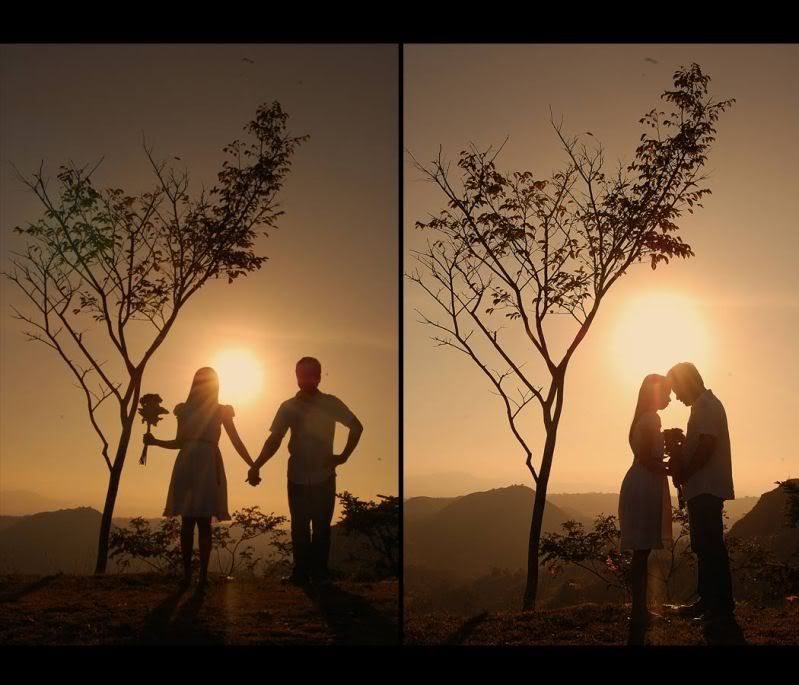 –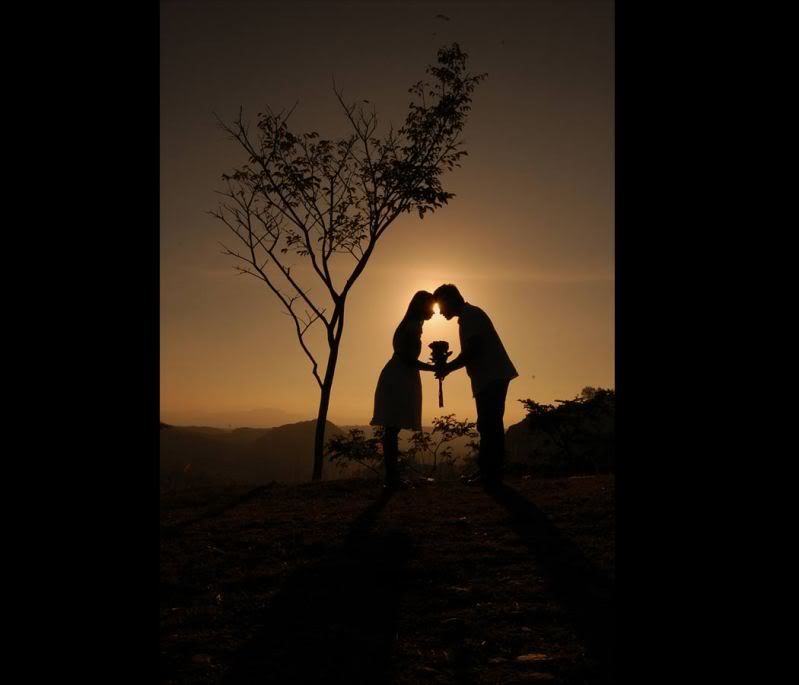 –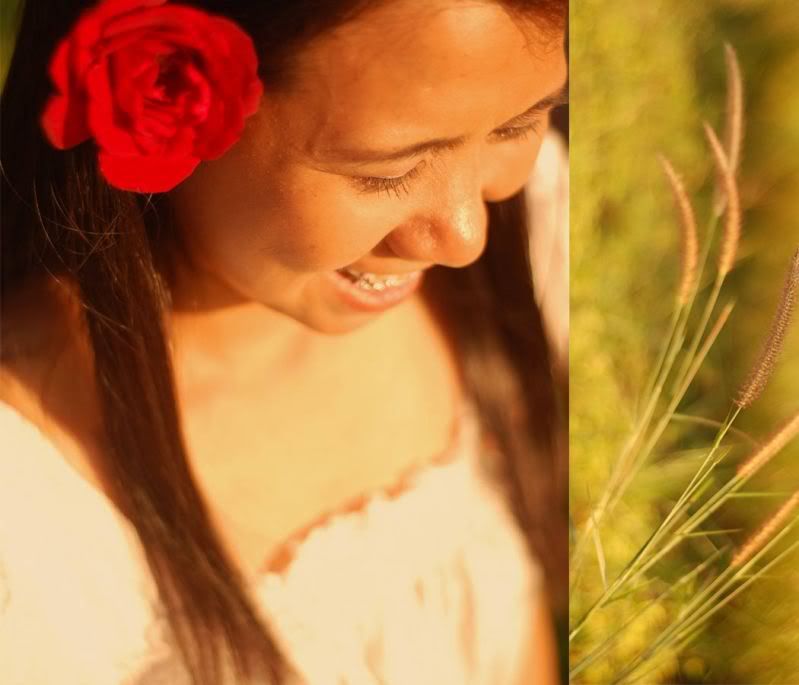 –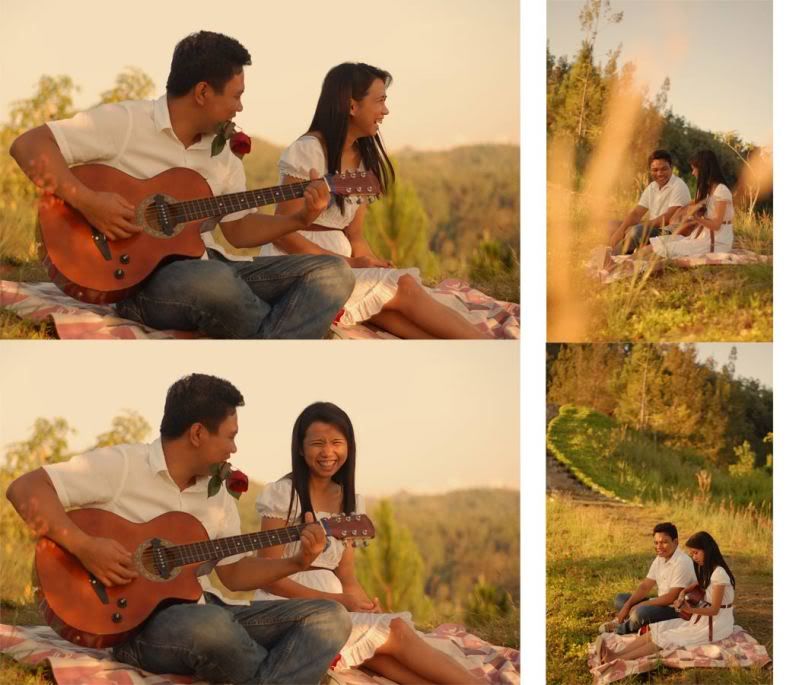 –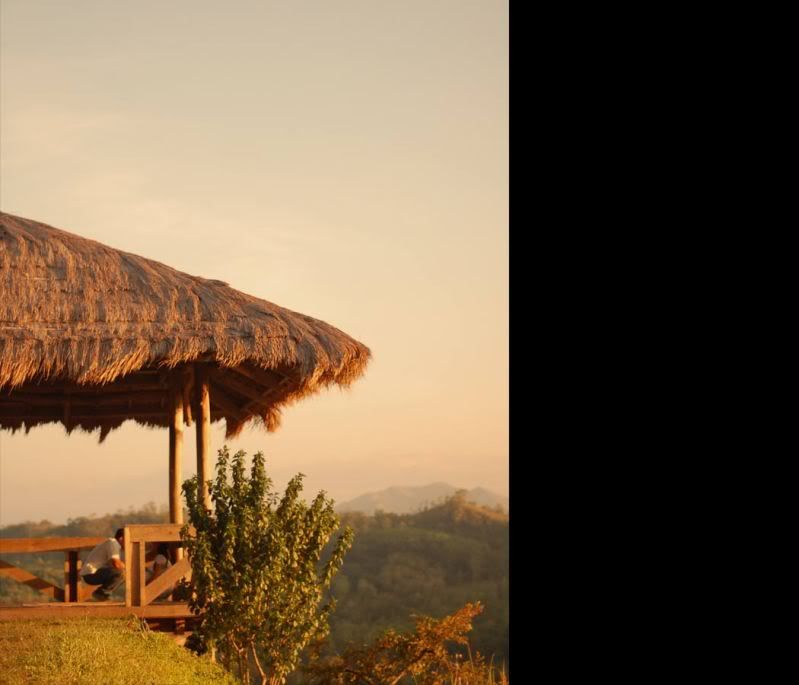 –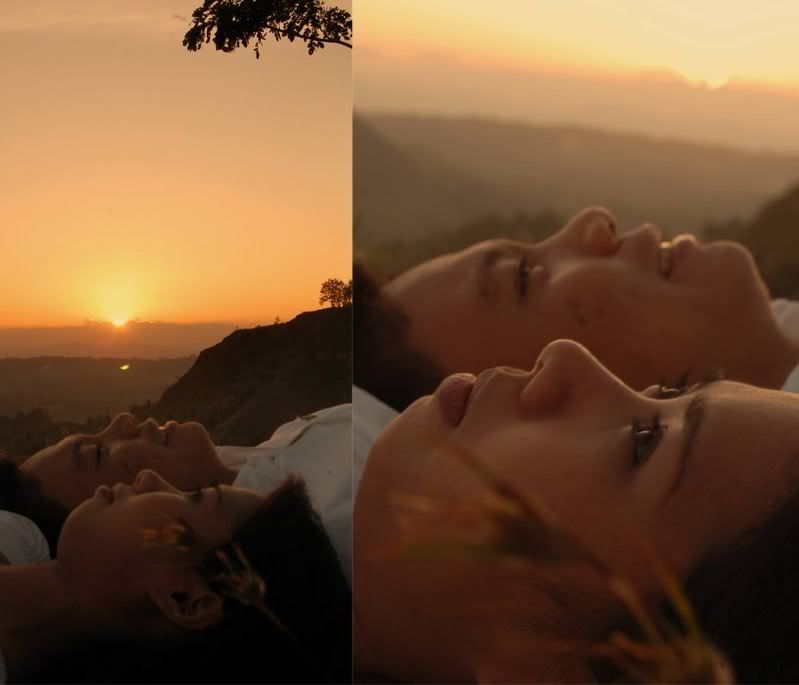 –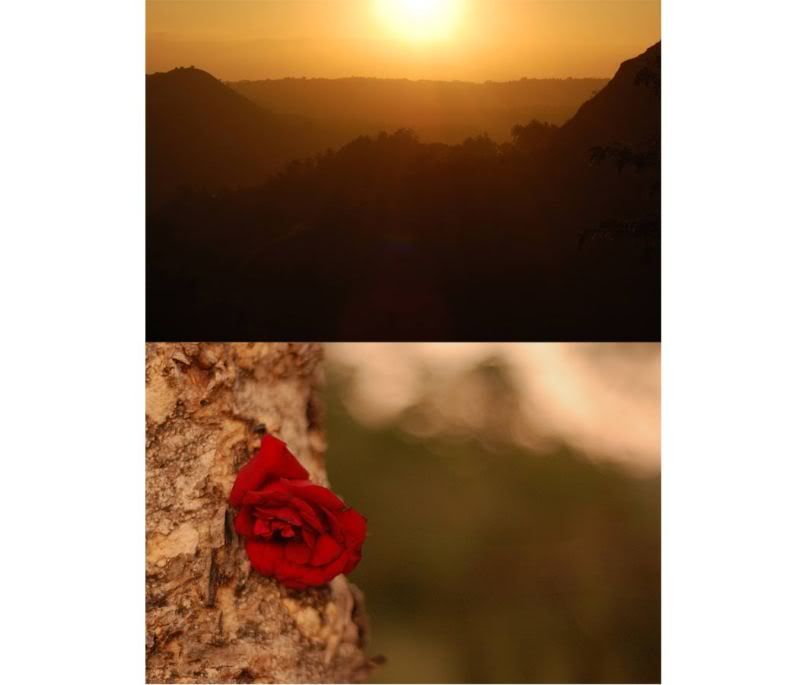 –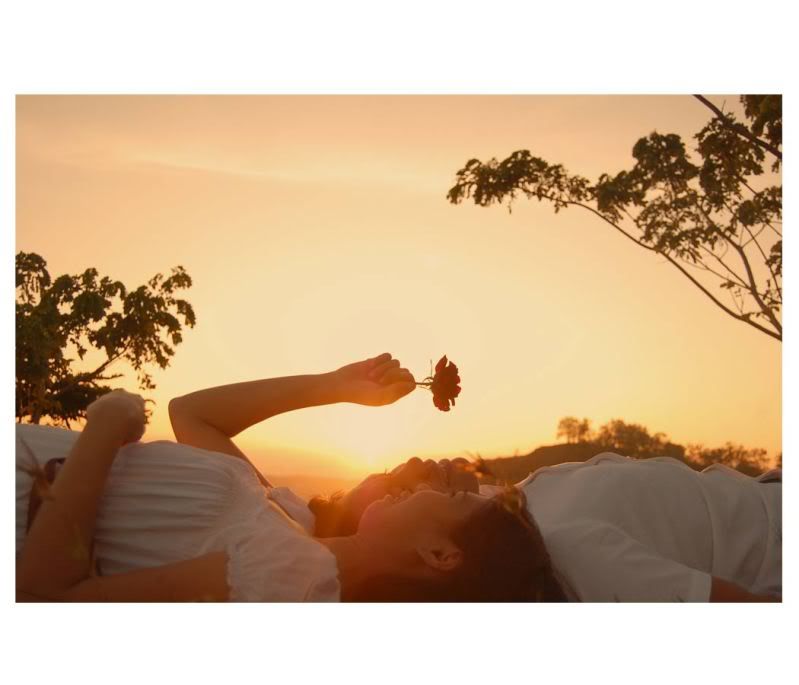 Related posts: